The homebuying or selling
process is often complex
. Whether you're buying or selling, there will be a lot of paperwork and lengthy negotiations to deal with. In the middle of selling your home, one question will undoubtedly cross your mind: Can't I also work with the West Seattle real estate agent who helped me purchase the property?

Although it may seem like an excellent idea to work with the same realtor to sell your home and buy a new one, it's best to consider whether that's the right choice. You also need to evaluate the pros and cons of working with one real estate agent for both transactions.
Do I need a realtor in the first place?
We all know how challenging the homebuying and selling process can get. As a buyer, you may not know where to find suitable investment properties in West Seattle. Browsing the Internet will reveal hundreds of properties, and determining a suitable one will be a tall order.

When selling, you may not know how to price your property or where to list it. That's where West Seattle's number one realtor Mara Haveson comes in. Whether you're buying or selling, working with a realtor is always in your best interest, and here's why:
You'll land a better deal
When you work with a realtor during the buying or selling process, they help you get the most out of your budget. They also help you set the right price when selling or determine whether a property is priced well when buying.
They save you time
When you search the Internet, you'll see hundreds of condos, luxury properties, and single-family
homes for sale in West Seattle
. As a buyer, narrowing your search to the ideal property can be time-consuming, and you might need a realtor to help you out. If you're selling, a realtor knows where to list your property. Thus, working with realtors streamlines the process, helping you save valuable time.
They understand your local market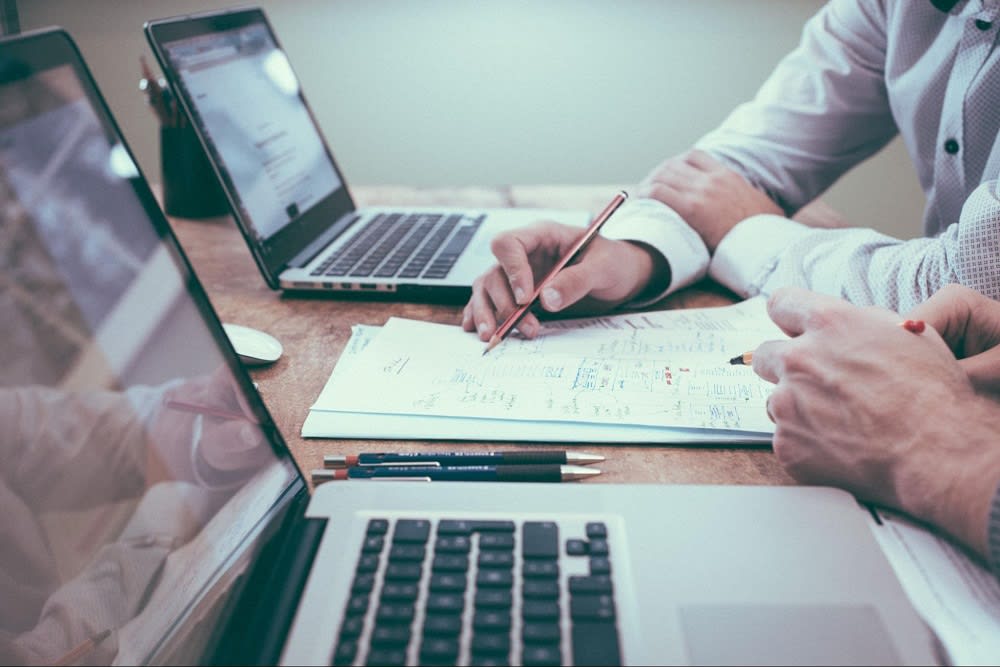 Photo courtesy of Unsplash

Realtors understand the West Seattle real estate market well. As a property buyer/seller, working with Mara Haveson means you'll tap into her market knowledge and gain insights you might otherwise not be privy to. Ultimately, you'll learn more about your city, including the right schools to enroll your kids, upcoming commercial developments, and more.
Realtors handle complex transactions for you
Photo courtesy of Shutterstock

A realtor understands the complexities of real estate transactions. Working with them saves you the hassle of handling processes such as home inspections. If any issues arise, they know who to contact to ensure that the selling/buying process goes through. They also handle the financial aspects of the buying/selling process, including communication with loan officers.
Should I use the same realtor when buying and selling a home?
Suppose you're purchasing a new home on Alki Beach and you call Mara Haveson. After explaining to her what you're looking for and she shows you a couple of properties, the chances are that she might also be acting for the seller. One question that will run through your mind is, whose interest does she represent?

Generally, the seller's goal is to make as much money as possible from the transaction, whereas buyers always want to pay the lowest price possible. So, how can a dual agent represent the conflicting interests of both the seller and buyer? Well, here's why it helps to work with one agent when buying and selling.
It streamlines the transaction
Using the same West Seattle agent to buy and sell your property makes the process more seamless. Agents know that when dealing with a buyer and seller concurrently, transaction forms and documents can easily get prepared and signed quickly. Likewise, it's easier to communicate offers and counteroffers.

In most cases, buyers often prepare an offer with the help of an agent. The agent will then send the offer to the seller's agent, who shares it with the seller. Indeed, the process is complex and time-consuming. When you use one agent, communication is more efficient and faster, and the entire buying/selling process is more streamlined.

When working with only one agent, it's easier to coordinate both sides and minimize the typical bureaucracy of working with multiple agents. If both the seller and buyer have their agents, at least four schedules need to be reconciled so that everyone is on the same page during the process. Using one agent makes scheduling easier.
The realtor understands your property better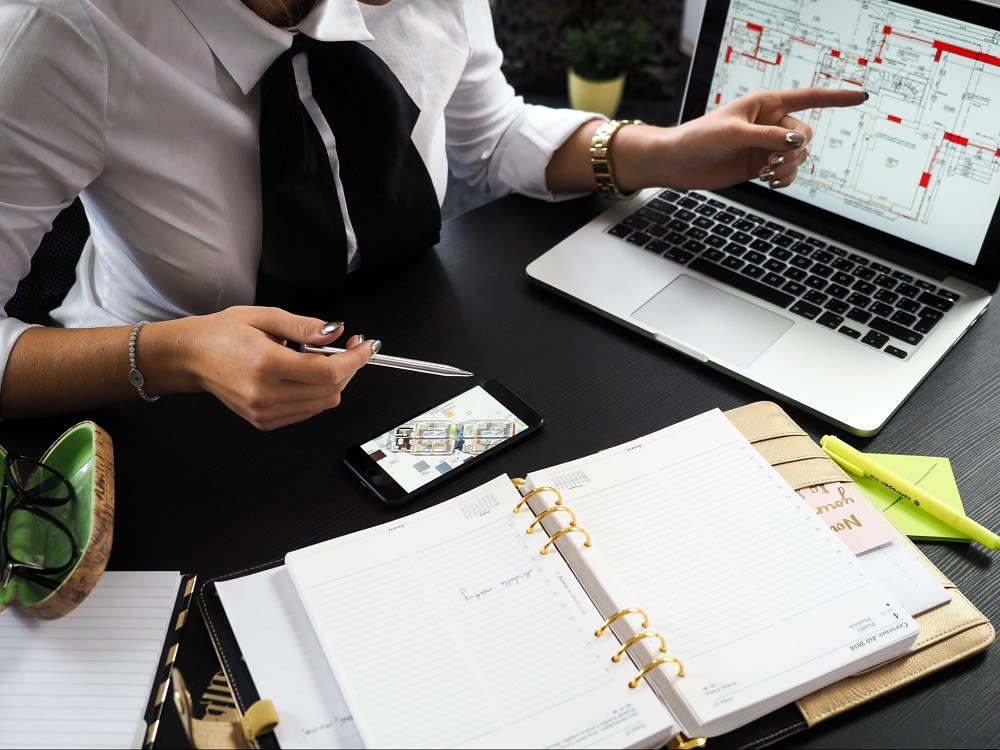 Photo courtesy of Pexels

The realtor who helped you buy your property understands it better than a new realtor. It will be easier for them to tell the potential buyer about the property and negates the need for the buyer's agent to keep contacting your agent for information about the property's condition. Therefore, working with a dual agent goes a long way in expediting the transaction.
Lower commissions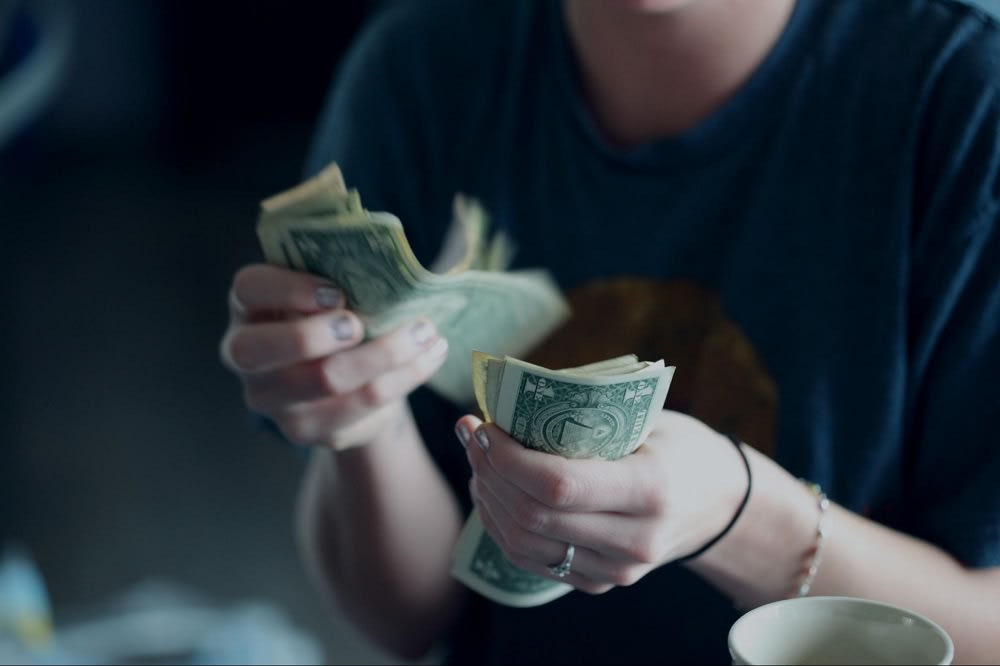 Photo courtesy of Unsplash
Realtors in Seattle make an
average commission
of 5% to 6%. This is a significant amount, but it's worthwhile since these professionals save you a lot of hassle. Dealing with a dual agent may see you paying a reduced commission. They get paid for acting for both the seller and buyer and may charge you a lower commission. Some agents even offer you a discount on their commission if you use them to buy and sell a home.
You already have a relationship with a reliable West Seattle Real Estate Agent
The agent who helped you buy your home understands your needs and has a relationship with you. When you use them to sell the property, you won't have to build a relationship from scratch. Instead, you'll only need to pick up from where you left. The chemistry you already have will go a long way in making the transaction seamless and stress-free.

An agent handling both parties is more familiar with their situations and can help the parties coordinate their side of the transaction. Dual agents also help during the negotiations because they understand the needs of both sides and want the best for them.
You'll have more negotiating power
As a seller or buyer, you'll have more negotiating power when dealing with someone you've worked with before or a dual agent. The agent can craft an attractive offer to the seller, which comes in handy when multiple buyers place offers on a property. You'll have the peace of mind that the agent is working in your best interests.
Potential drawbacks of dealing with dual agents
Despite the numerous benefits of dealing with a dual agent, potential drawbacks exist. For starters, you won't receive any confidential information about the other party, which you may use to land a favorable deal. For instance, you won't know what may motivate the seller to accept a low price. Since dual agents represent both parties, they'll want to keep that information confidential.

Dual agents receive both the seller's and buyer's commission, which may over-incentivize them to close the deal. Rogue realtors may take advantage of the fact that they're earning a commission from both parties to conceal niggling issues about a property.

They know revealing such details may scuttle the deal and make them lose out on the commission. For this reason, it's best to work with a credible realtor like Mara Haveson, who prioritizes her clients' needs over commissions. She's committed to helping both parties walk away from a real estate transaction happy and satisfied.
How to tell whether your agent can handle both transactions
Real estate brokerage is a highly specialized field. It's essential to work with an agent who can handle both the buying and selling process. When deciding whether to work with the same agent when buying and selling, it helps to know whether they suit you. For starters, it's best to ensure your realtor understands both sides of the real estate game and the real estate market where you're selling and buying.

You may also want to establish whether your realtor tends to act more like a buyers' or listing agent. This will give you an idea of their ability to oversee your transaction. If you've chosen Mara Haveson real estate agent, for instance, it's worthwhile to find out about the areas she's sold in and those she's had buyers in. Doing so helps you gauge a realtor's understanding of both sides of the process.

A realtor's network is another critical consideration that helps you determine their suitability to be a dual agent. Relationships with other realtors, closing attorneys, and mortgage brokers are essential. If these relationships are non-existent, the realtor may not have the capacity to represent you in both transactions. Industry networks go a long way in ensuring you get the best deal, whether you're buying or selling a property.
Key takeaways
Working with the same agent when buying and selling your West Seattle homes is always a good idea. Since you've worked with them in the past and they understand your needs, they will work in your favor and ensure you land a great deal.
If you're ready to sell a home or become a homeowner in West Seattle,
Mara Haveson
is there to help you find the perfect family or investment property. Contact her via (206) 604-2455 to schedule a complimentary home valuation.
*Photo courtesy of Pexels