As a local Seattle real estate expert, Mara Haveson understands it's an exciting time to shop for West Seattle real estate. The area is quickly growing, and many people are taking notice. As you think about shopping for West Seattle homes and moving to the area, you may want to know more about the neighborhoods here. Read on for Mara's top advice on what to look for and some of the highly praised neighborhoods in West Seattle.
What makes a good neighborhood important?

There are certain aspects of a home that you can change or alter after you move in. If you don't like the color of the walls, you can paint them. But you can't pick up your home and move it to a different location if you don't like the area. Many home buyers are quick to consider factors such as a number of bedrooms and types of amenities when shopping for a new home. These are important, but Mara warns against spending too much time thinking about the home itself. Give extra thought to the quality of the neighborhood.
What should I look for in a neighborhood?

As you shop for West Seattle real estate, here are a few things Mara suggests when looking for your new neighborhood.
Proximity to local services

Make sure your neighborhood is located in close proximity to key area services such as grocery stores, hospitals, fire stations, and banks. If you're preparing a meal and you realize that you need olive oil, you don't want to have to drive a half hour to get to the store.
Neighborhood amenities

Does your neighborhood have a shared pool? What about a playground where you can bring your children? Perhaps there's a walking trail nearby that you can use to get exercise in the early morning or late evening. Even if you don't plan to use these amenities yourself, Mara likes to remind clients that their presence can raise the value of the home.
Home resale value

Appraisers often take into account the value of other homes in your area when assessing the value of your home. Be careful to steer away from the most expensive home in a particular area. Otherwise, it'll be capped in terms of how much it can raise in value. When working with a real estate agent like Mara, she helps you look at the value of other homes and compare them to the houses you're seriously viewing.
School district
Photo courtesy of Unsplash
If you have school-aged children, Mara understands a great school district is a top priority. It's worth considering for anyone who buys a home in a particular area because the strength of the school system impacts the value of all properties in the area.
Top neighborhoods in West Seattle
North Admiral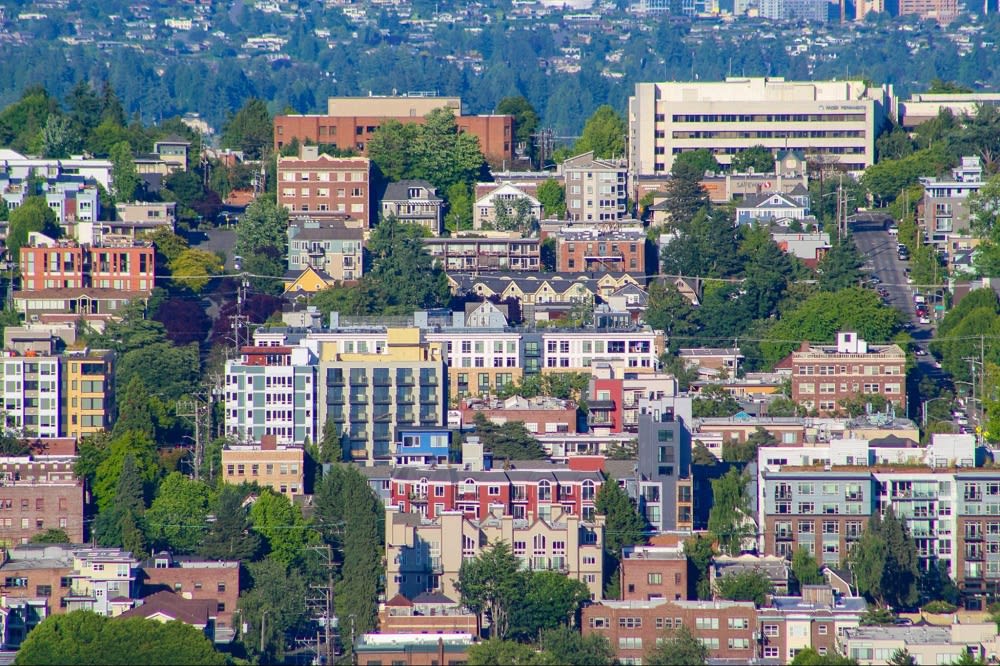 Photo courtesy of Unsplash
North Admiral is close to Alki Beach, the West Seattle Water Taxi Pier, and several parks. Locals love North Admiral for its excellent restaurants and its high walkability. If you're looking for a specific restaurant recommendation, Mara encourages visiting
Circa Grill & Alehouse
. They are a hot choice in the area and offer comfort-style dishes and a great selection of beer on tap. Because the schools receive positive ratings, many families choose to call North Admiral home.
Alki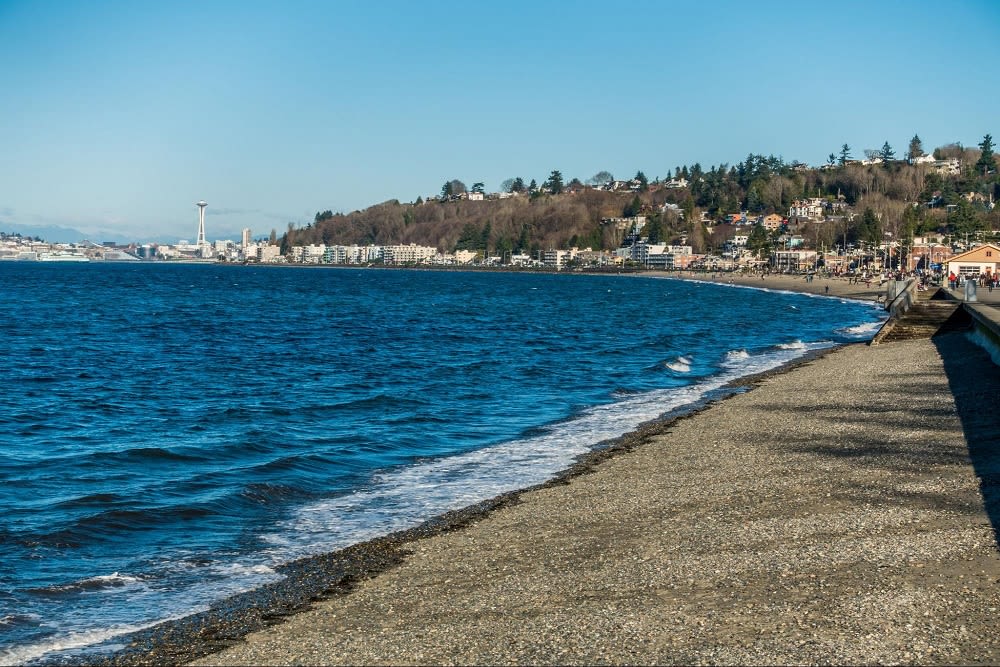 Alki is known primarily for its beaches and close proximity to Puget Sound. It's also a delightful neighborhood full of restaurants, bars, and coffee shops. While many families with children settle down in Alki, many retirees live here too. The public schools receive strong ratings year after year. Mara finds that many clients appreciate the friendly and neighborly vibe and that you can see the water or the nearby mountains from most locations in Alki.
Arbor Heights
Mara recommends Arbor Heights for those who wish to purchase their own homes instead of rent, as homeowners make up the majority of the residents. It's especially great for families due to the schools boasting above-average ratings and the great parks. This peaceful suburb offers a quiet vibe while still being within commuting distance of downtown and other city amenities. Residents also are fortunate to be bordered by Puget Sound to the south of Arbor Heights, along with White Center to the east and Fauntleroy to the north and west.
When you're ready to start home shopping (or you need to sell your home), contact
Mara Haveson
. An expert on West Seattle neighborhoods, she has spent several years working in the area and guiding people through West Seattle real estate transactions. She is attentive to her clients and learns about their needs, preferences, and goals to ensure a successful purchase or sale. She'd love to work with you on finding your perfect neighborhood and your dream home. Reach out to Mara when you're ready to get started!
*Header photo courtesy of Shutterstock