If you've been thinking of moving to Seattle and feel overwhelmed with the number of neighborhoods and suburbs, maybe you should consider West Seattle.
West Seattle is a residential area on a small peninsula that juts into Elliott Bay west of downtown Seattle. It has its own vibe and identity. It personifies life in the beautiful Pacific Northwest, with comfortable homes and plenty of outdoor activities. It is perfect for families and professionals who don't want to deal with the hustle and bustle of other parts of the metro area.
West Seattle Real Estate is near the well known attraction, Alki Beach, as well as its incredible views of the Puget Sound and the downtown skyline. Beautiful Alki Real Estate is located in West Seattle as well. West Seattle Junction is a thriving business district with restaurants, shops, and that Seattle-area staple, coffeehouses. Besides Alki Beach, there are plenty of parks and open spaces for hiking, biking, and generally enjoying the outdoors.
Real estate prices
The median price of West Seattle real estate is close to that of the Seattle area in general, which is $875,450, according to the NWMLS. That's an increase of 12.3% during the past year. As in any other neighborhood, some houses in West Seattle are listed at more than $1 million, and some smaller homes are listed for less than the median price.
West Seattle is considered a seller's market, meaning there are more buyers looking for homes than there are available properties. However, West Seattle is a big enough area that homebuyers should be able to find suitable housing within their budget with some legwork and research.
Find a great agent Change agent to broker
The first step toward finding that great home in West Seattle is to hire a seasoned Real Estate Broker who knows the neighborhood inside and out. When looking for a West Seattle real estate agent, zero in on candidates who have several years of helping clients find homes in the area. Like many other markets, the Seattle real estate scene has been hot the last few years, and an experienced agent will know how to find properties and then submit competitive offers.
Start by researching agents and their companies online, where you can find biographical information and a synopsis of their recent transactions. Read the testimonials and also get references from friends and family members who have recently settled into West Seattle homes.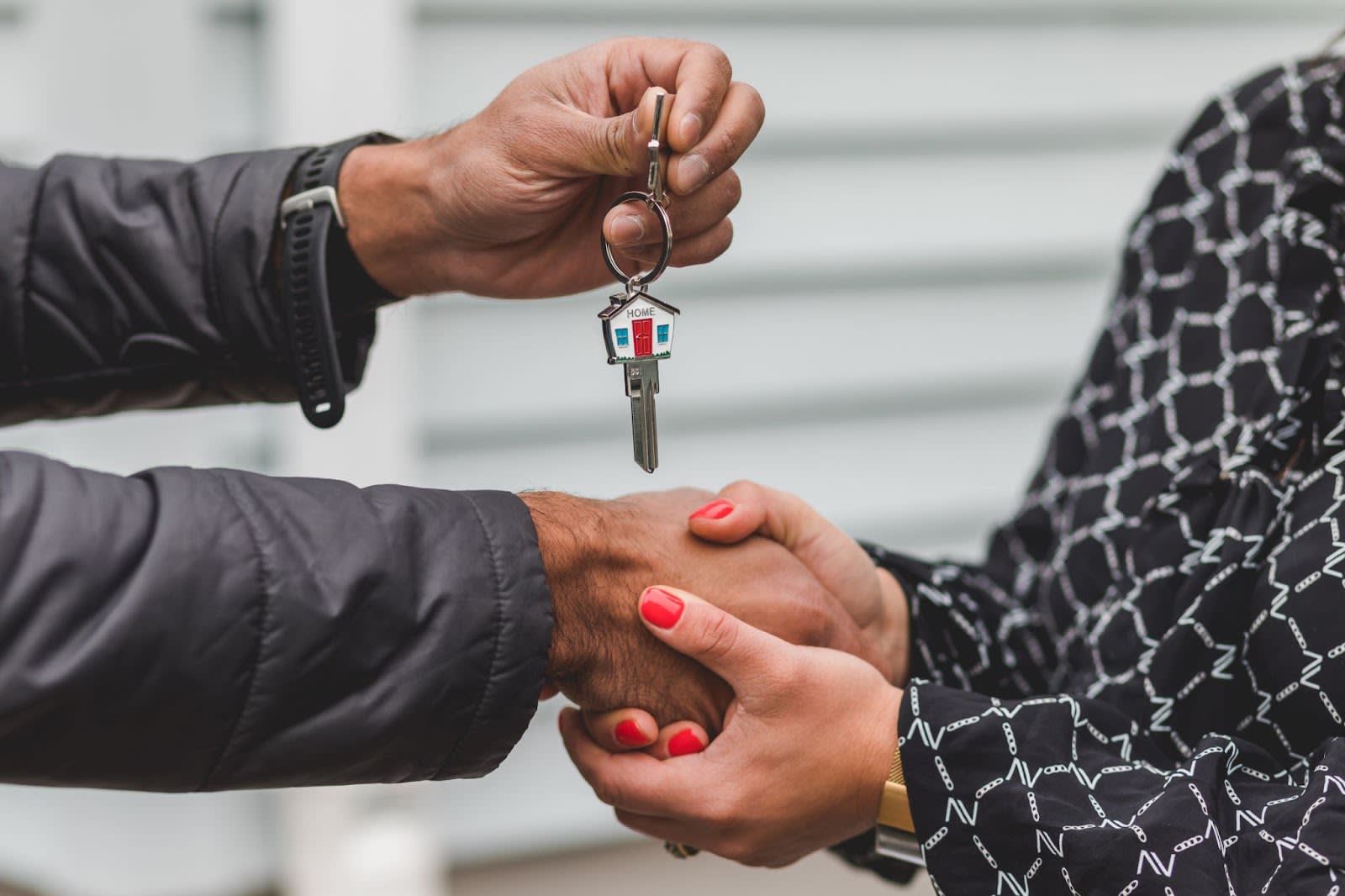 A critical step in the hiring process is to interview a handful of agents. Have them expound on their transaction activities over at least the past year, and maybe a little further back. You should also be getting a sense of how trustworthy they seem, and if they have good interpersonal communications skills. Both will be very important in getting through a process that can be time-consuming and also frustrating if you have an offer or two rejected.
Ultimately, you'll get a gut feel for which agent is right for you. Then it's time to get looking for homes for sale in West Seattle.
Reasons West Seattle is right for you
Location, location, location
West Seattle is close to all the major attractions the metro area offers without the traffic and crowded neighborhoods. The atmosphere is as laid-back as possible in a major city, with a distinctive feel all its own. It has a community-oriented feel and is safe, which makes it a great place for families.
One of the great benefits of living in West Seattle homes is the terrific view of the downtown Seattle skyline, which sparkles at night and is equally impressive during the day. There are also wonderful views out toward Puget Sound.
Lots of recreation
When it comes to outdoor activities, it seems like West Seattle is in its own little world.
Alki Beach is an absolute jewel, a wide strip of land that's packed with sunbathers during the summer and also offers beach volleyball, kayaking, and swimming. The area nearby actually feels like a beach town.

Credit: seattle.gov
Lincoln Park is also right on Puget Sound, offering 135 acres of tree-lined trails, a paved walkway along the beach, athletic fields, and a heated saltwater swimming pool that is open during the summer. Taking a stroll along the beach affords incredible views of downtown, including the iconic Space Needle, and vistas of the bay.
Easy transportation
Living in West Seattle real estate means being just 15 minutes by car from downtown Seattle, depending on the area's sometimes-notorious traffic. If you decide to commute by car, leave early and give yourself plenty of time. The West Seattle Bridge that connects the neighborhood to the 99 highway and Interstate 5 can get crowded.
However, you can leave your car at home and take public transportation. First, there are commuter buses that run on a regular schedule from West Seattle to downtown Seattle.
And then there's the fun option of taking the water taxi that leaves from Seacrest Park and arrives 15 minutes later in downtown Seattle. You not only get a great view from the water, but you'll get some fresh air, too.
Restaurants and shopping
Residents of West Seattle homes find that there are enough restaurant options that they don't need to go downtown or to a nearby suburb to have a nice night out. There are plenty of options, including seafood, Italian, Korean, Japanese, Indian, and more. There are also vegan and vegetarian options. Many of these restaurants are along California Avenue SW.
Also on California Avenue SW in West Seattle Junction, a collection of restaurants, bars, and shops. Another feature is the ArtsWest Playhouse and Gallery.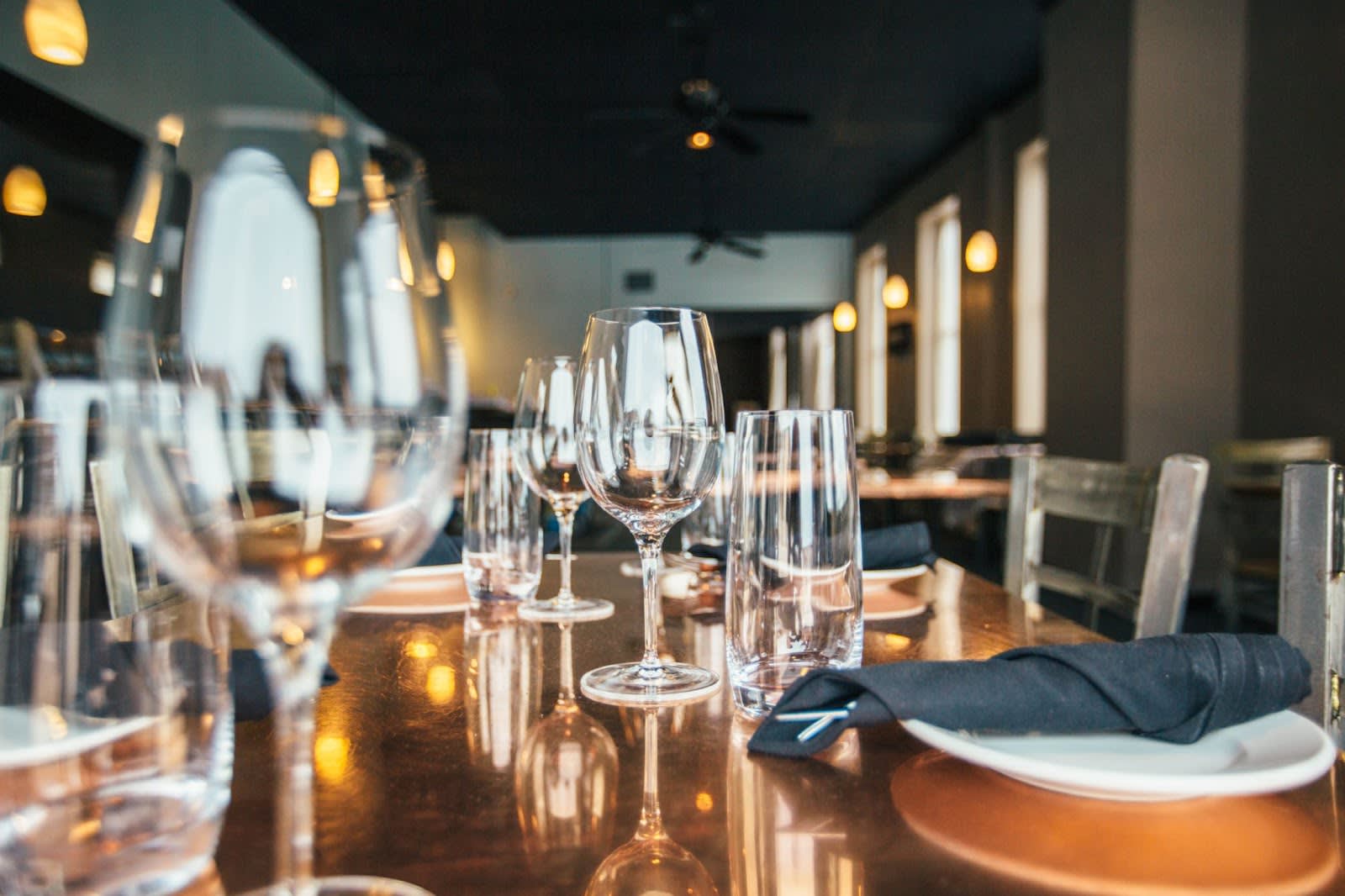 These are the major reasons for living in West Seattle. You might find more reasons, depending on your job, personal situation, and lifestyle choices.
If you plan to relocate in 2021 and are interested in West Seattle real estate, contact Mara Haveson to find out how she can put her nearly two decades of experience to work for you.