When it comes to selling a luxury house in West Seattle, you don't always want to cast the largest net possible; instead, you will want to appeal to a certain niche. Recruiting an experienced real estate
agent
can help you determine what distinguishes your house from comparable luxury homes in the area, and you can market specifically to those benefits. Keep reading for the top tips on how to effectively market your West Seattle luxury home.
List at an opportune time
Luxury homes are commonly found in areas like West Seattle, in which residents and visitors alike take advantage of the natural beauty and attractions of the area. A property in the West Seattle area will most likely have views of the water or mountain peaks. The warm months of summer allow potential buyers to take it all in, thus gaining a better feel of why the house is so exceptional.


In the closing months of winter, the potentially inclement weather could obscure the many advantages of owning a home. There's no doubt that selling a home in better weather is easier, and buyers are willing to pay more if they can see a home in its best light. Look into your area's best-selling season and plan accordingly. Take advantage of the warmer months to show off the best side of your West Seattle home for sale.
Get connected
It's critical to get the word out about the house for sale if you want to attract a suitable buyer. Despite the fact that the internet is today's primary marketing tool, putting a luxury property on the multiple listing service (MLS) as the only means to get the word out is insufficient to get top dollar.


In addition to pricing, a reputable realtor will have a variety of marketing options for your luxury home. Their network of other realtors, past clients, and high-end real estate professionals will be the most important. Whether it's on the internet or through a real estate agent's contact list, the most qualified purchasers are waiting to find their next dream home, which could be yours. The idea is to work with a well-connected, experienced agent who can introduce you to those qualified buyers through their many connections.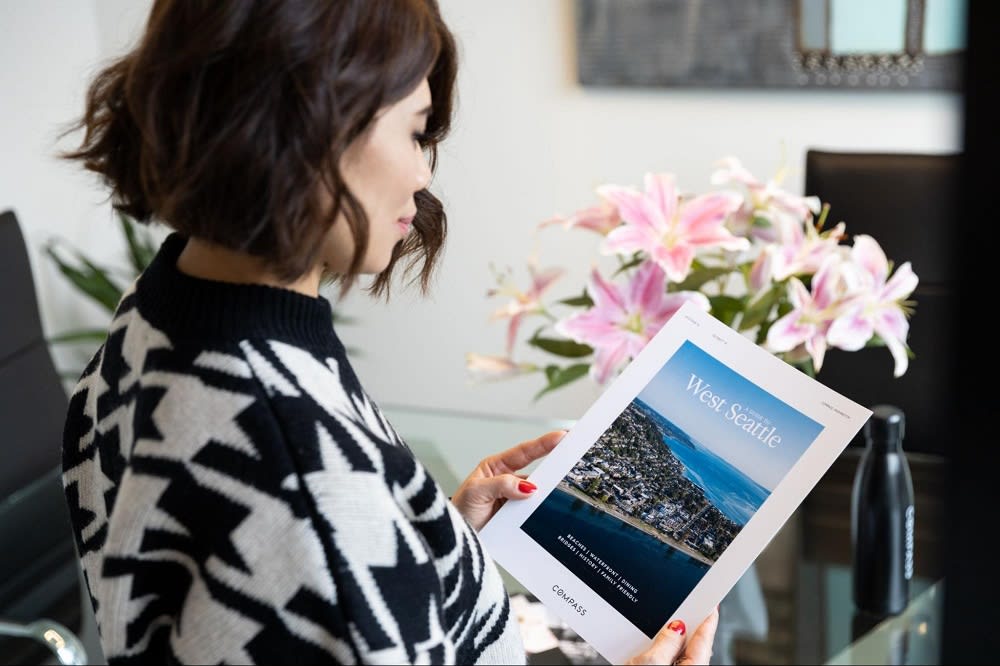 Top real estate
agents
like Mara Haveson are also aware of all of the most efficient marketing tactics for selling a home. When it comes to selling a luxury property, you should work with a real estate agent who has a strong web presence. A credible real estate agent will have a vast understanding of search engine optimization (SEO) and outstanding social media skills to guide you through the process of marketing your home online.
As people are spending more time on their phones than ever before, it's crucial to utilize social media when selling a luxury home. People enjoy browsing opulent homes on social media sites like Instagram, so real estate brokers should advertise your home to affluent customers, helping you get lots of interest from qualified buyers.
Utilize professional photography and videography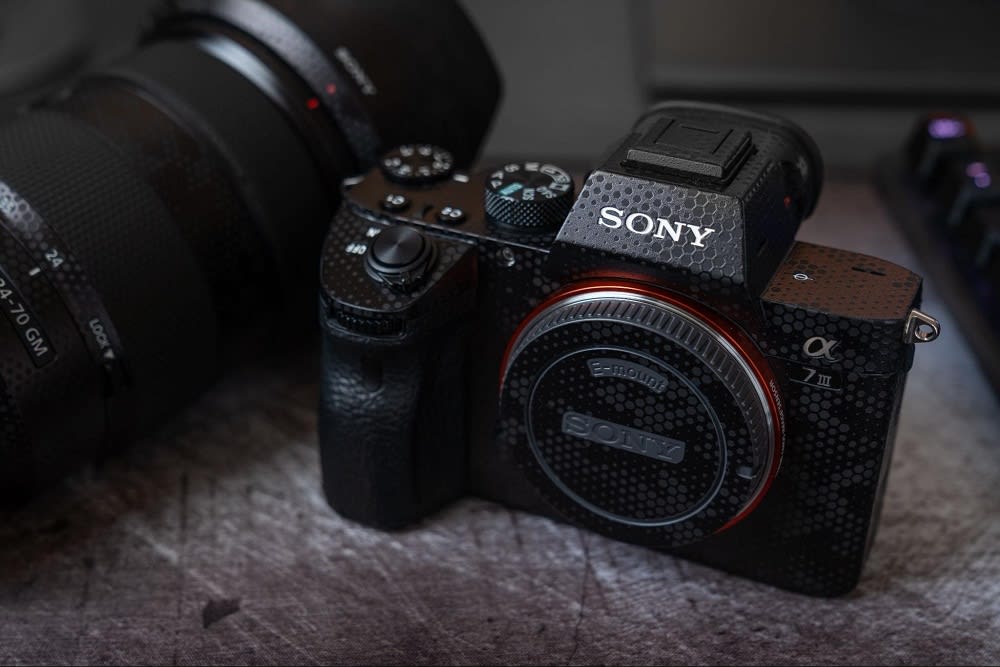 Whether they find your home on the internet or through your real estate agent, most buyers will want to look at the listing first. A high-quality, eye-catching listing will have professional photos of the property, along with a video showcasing the main features of the home. It's important to make sure you have high-quality images. Blurry photos and videos won't attract buyers; in fact, they may even deter them.
To ensure you're making your home stand out, it's best to recruit a
good real estate photographer
who will help bring out the best in your property. You'll want to ensure the highly sought-after features of your home are highlighted within the online listing. A professional photographer who specializes in real estate will know how to capture the home in the best light possible.
Additionally, video of a real estate property is becoming as important as photography in real estate marketing today, especially when it comes to selling a high-end home. If you put your house on the market, people from all over the country might be looking at the online listing. If they can't make the trip to see the home in person, a video allows them to get a sense of what it's like to live there and what makes it unique without stepping through the door.
Don't forget about offline marketing
While online marketing is vital for selling a luxury home, so are your print marketing materials. More money should be spent on marketing materials when selling a high-end home in order to get the best return on your investment. When it comes to marketing to buyers interested in purchasing a high-end property, first impressions are crucial. Any print material should be lustrous and of high quality, like your home!
Keep in mind that all marketing materials should tell a story about both the house and West Seattle. It's all part of the jigsaw when it comes to selling things like an excellent education or a nice area. Often, you're selling a way of life, and your marketing materials should reflect that.
Additionally, those purchasing luxury real estate are interested in more than just the home. They'll want to ensure the home includes high-quality amenities and appliances as well. A
Sub-Zero refrigerator
, a Wolfe or Viking stove, a Thermador oven, and a Miele or
Bosch dishwasher
, for example, are high-end kitchen appliances that many buyers will be looking for. These features should be highlighted when marketing the home.
Reconsider open houses
When it comes to selling a home, open houses have become so frequent that most sellers feel they are required. In actuality, there is no universal agreement on the value of an open house when selling a typical home. However, there is agreement that open houses for premium residences should be avoided in most cases.

Viewers may arrive who are unable to purchase your home due to budgetary constraints. Even individuals with the financial means may not be interested in purchasing but may come over to swap notes, see how you live, or simply pass the time. People frequently inquire about the effectiveness of open houses in selling homes, but in the digital era, they are often superfluous when selling a home.

Keep in mind that with a luxury home, there will undoubtedly be a lot of interest. An open house will likely attract a large number of people who may not actually turn into offers when the time comes. Instead, focus on making your online listing and other marketing materials as perfect as possible, and secure a legitimate offer without the time and commitment of an open house.
Highlight the amenities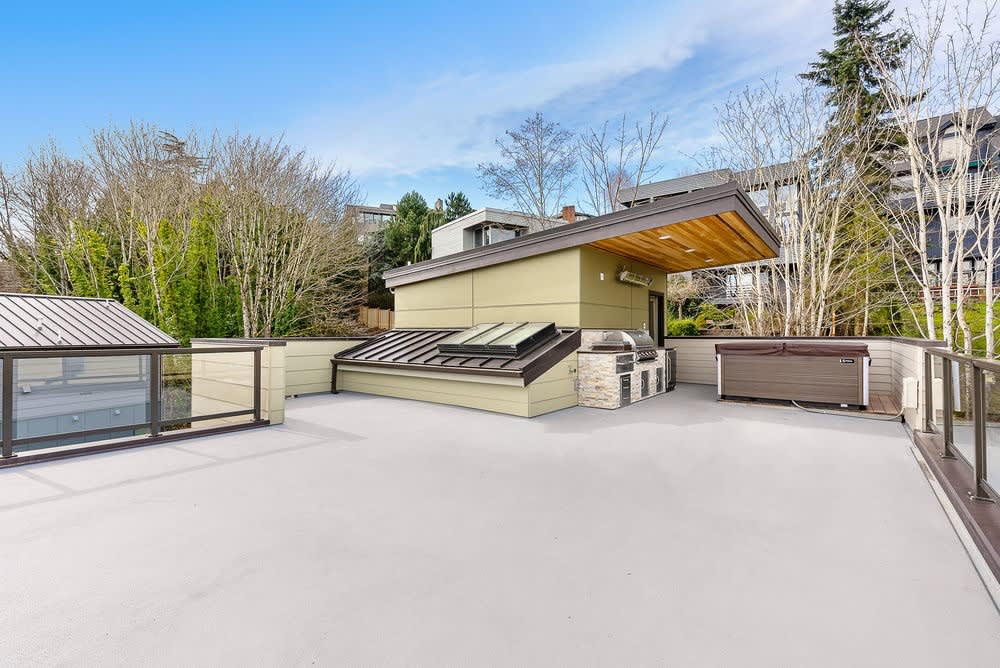 High-end homes frequently have features that are not found in other types of residences. Certain fixtures, cabinets, appliances, woodwork, lighting, and other features might be a step above those found elsewhere. Additionally, luxury properties frequently include features such as home theaters, wine cellars, indoor or outdoor pools, and a central music service.
Technology in high-end homes might include a complex security mechanism, surveillance cameras for safety, and a smart way to monitor energy consumption. For example, thermostatic control is a type of thermostat that regulates the temperature of a room. Most luxury home buyers will want to ensure that your home meets a few of the above amenities, as well as that
"smart house"
functionality is available.
Engage the services of a luxury home expert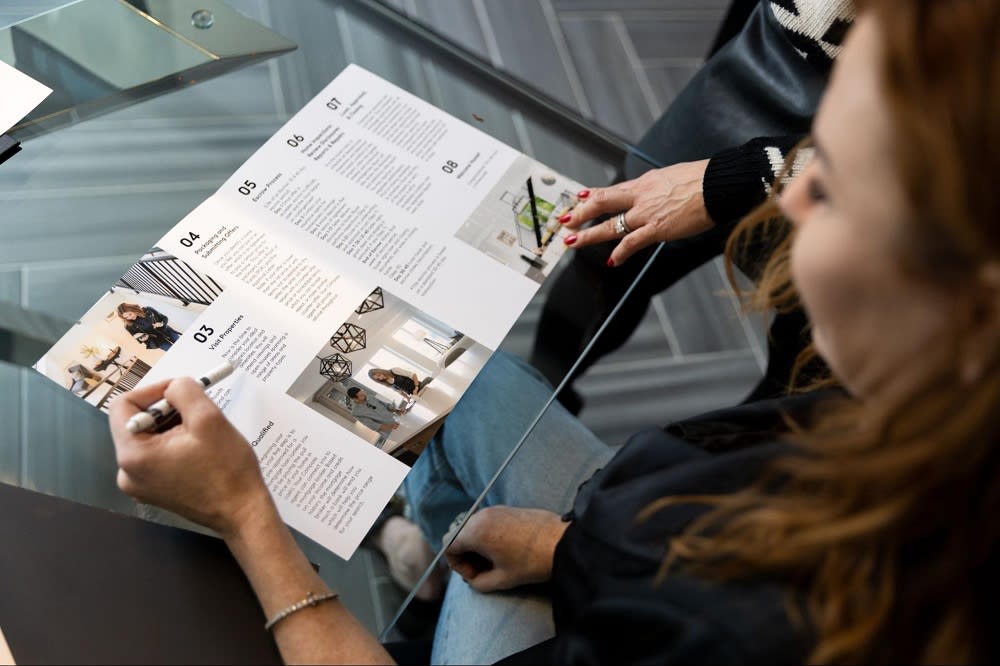 When it comes to marketing and selling a luxury house, the
agent you choose
is crucial to the success of the entire process. The realtor will be your spokesperson in spreading the word about how amazing your home is, and they will also be there to support you and your interests every step of the way. When searching for a luxury real estate agent, look for special characteristics like having excellent communication skills and being detail-oriented. You'll want a problem-solver by nature and an agent who's aware of everything there is to know about the local market, as well as possesses a large field of influence within the industry.
When it comes to selling a high-end home, all of these skills come in handy. Keep in mind that your real estate agent is an integral part of the deal from beginning to end. Communication with you and the other agent is key, along with handling any unexpected matters that arise throughout the sale.


It's not just about marketing when it comes to selling a high-end home! One of the most crucial pieces of advice is to choose the leading real estate agent in the area. The team at
Mara Haveson
understands luxury, and they know how to sell to potential purchasers to get the greatest possible price. If you're interested in selling West Seattle luxury homes,
contact Mara Haveson
today.