If the last few years navigating the West Seattle real estate market has taught buyers and agents anything, it's that the market can be brutal.
There are countless stories of potential buyers offering thousands of dollars over the asking price on West Seattle luxury homes, just to be beaten out by someone with an all-cash offer, or someone willing to pay more. Buying in this competitive market can feel hopeless—and, at times, impossible. But with the right guidance and preparation, it doesn't have to be.
You can purchase your Seattle dream home, or add to your investment portfolio, even in a competitive market. If you're ready to purchase West Seattle real estate, use the following tips to land the home of your dreams—regardless of market conditions.
Know what you want
The most important thing when looking at West Seattle luxury homes is to know what you want and need before you go into the process. If you stumble around the West Seattle real estate market with no idea of what you absolutely need out of a home or investment property, you're going to end up wasting a lot of time. You could also end up getting burnt out from looking before you find that perfect property, and all that searching and effort will be for naught.
Photo courtesy of Unsplash
Take some time right now, before you call a realtor or start looking at properties,
to write down what you demand from a home
. Consider things like how many bedrooms and bathrooms your family needs, whether you need access to a pool or a fitness center, and if you'd like to be within walking distance of Puget Sound. Filter things between want and need, and prioritize your needs. This list is going to be vital for saving you time, weeding out homes that aren't right for you, and ultimately finding (and acting on) the best property for your needs with more decisiveness and speed.
Pre-approval is a must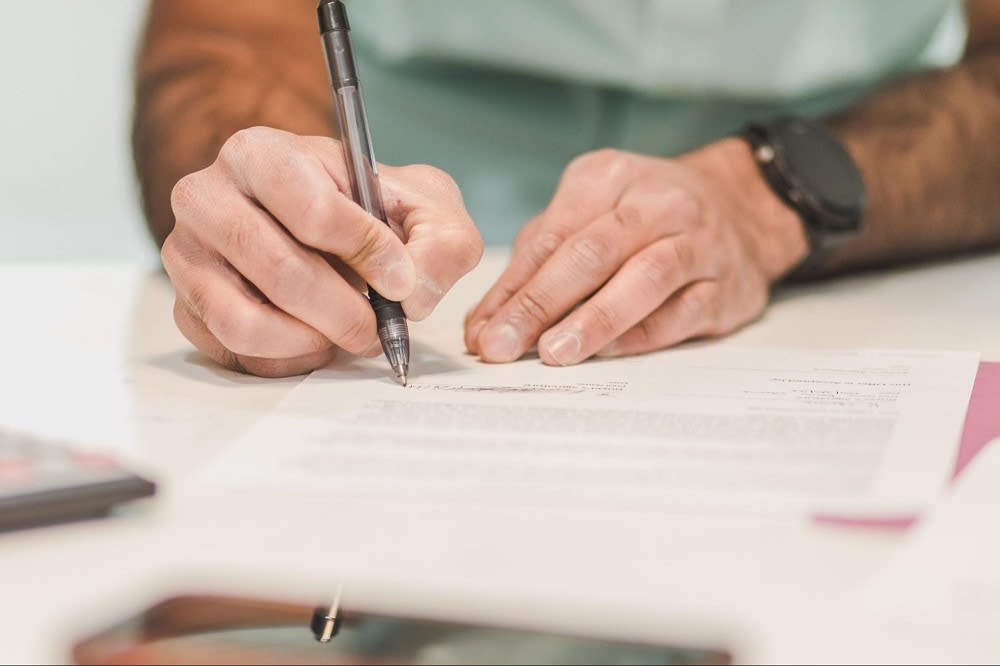 Photo courtesy of Pexels
Most people can get prequalified for a mortgage for West Seattle Homes for Sale. However, it's much harder to get
pre-approval for your mortgage
—so this extra step is a big deal in the competitive West Seattle real estate market. If deciding between two very similar offers, most realtors will recommend that an owner go with the buyer who has a letter of pre-approval rather than the one that is prequalified. Before you begin looking at West Seattle luxury homes for sale, you should sit down with your bank and square away all the details. This way, the sale process will go much faster when you do get your bid accepted.
Move quickly
It's vital in a competitive market to move quickly. Even minor delays can mean the perfect piece of West Seattle real estate will slip through your fingers.
Moving fast in a competitive market means a few things, including knowing what you need out of a property, and staying on top of your search. Put simply, it means making a firm decision when you do find that perfect property, instead of idling. Buying in Seattle takes a lot of work, whatever neighborhood you're searching in, so you need to be committed. This includes dropping whatever you're doing on any given evening if a desirable property comes onto the market. It's a lot of work to find the right home for you, but West Seattle luxury homes are worth it, and these minor inconveniences in the short term can add up to big wins long term. An experienced West Seattle real estate agent will also make this process feel easier, less stressful, and more informed.
Earnest money talks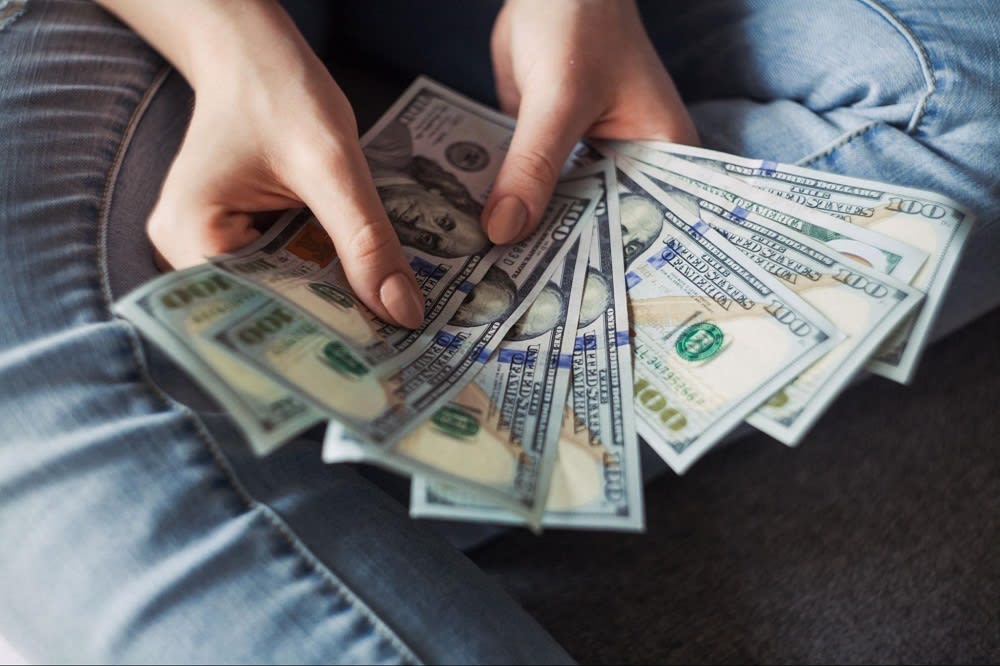 Photo courtesy of Unsplash
West Seattle real estate, and Washington real estate in general, is expensive—there's no question about that. When it comes to buying luxury real estate,
earnest money
and a large down payment can absolutely make the process happen faster. The more earnest money you can provide with your bid in escrow, the more likely the seller will choose your offer. Showing that you're serious with a nice chunk of cash is a great way to stand out among the crowd.
Never panic buy
It's easy in this competitive market to settle for something that's "good enough"—but this is a huge misstep. West Seattle real estate is often gorgeous, and luxurious, and it could even convince you that good enough is, in fact, good enough. But sooner or later, you're going to realize
you should have held out and waited
.
Settling is never good in any aspect of life, and West Seattle luxury homes are a major financial acquisition. Don't let your impatience get the better of you. Make sure you're making the right decisions when finding your dream home.
Work with an experienced Seattle real estate agent
An experienced local realtor can add a number of valuable strategies to your Seattle home search, including setting up alerts so that you can see brand-new properties the minute they're listed. They can also help you find pocket listings, or those that will eventually come onto the market. Additionally, they can guide you into making the best decision for you and your family in the short and long term when it comes to West Seattle real estate.