Knowledge is powerful, especially when you're about to move your life into a new neighborhood. Gathering information will allow you to narrow down the search for your new home and give you comfort in knowing you have made the best decision. Choosing a location like West Seattle is an excellent first step. Now, it's time to gather a deeper connection with the area and the neighborhoods within. While you're searching for West Seattle real estate, give yourself some extra time to explore and begin to find the hidden gems you'll love when you make your final move. Park your car on one of the friendly neighborhood streets and stroll around the block or go downtown and take in the many shops and restaurants. Spend a day on the beach or walking along the shore and enjoy the stunning views and laid-back vibe. These five things will build the foundation for your exploratory journey into your new community. Personalize your journey to get the most out of your home search.
The people are great
In West Seattle, you'll find a mix of growing families, young professionals, retirees, and everyone in between. Most people who live here are active, engaged, and care about their community. Community parks and local streets are perfect for catching up with your neighbors while walking the dog or enjoying an evening stroll. Children love having their friends close by, and parents love knowing their friend's families. Neighbors quickly become friends and enjoy visiting over dinners at home, hanging out at their favorite downtown spot, or having fun at backyard parties. The connections you make while living here will create lifelong bonds.
The community is connected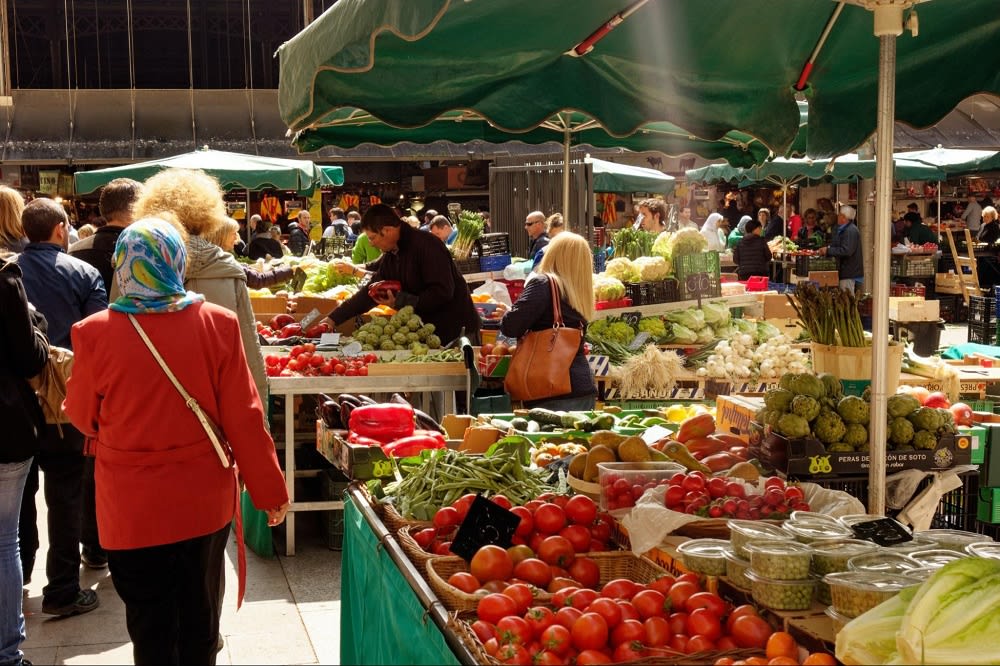 Photo courtesy of Unsplash
Connecting to your community is crucial to feeling at home. You want to live in a place that gives you comfort and enjoyment. Local non-profits, government, and businesses strive to provide many ways to create that sense of belonging. When searching for West Seattle luxury homes, you may come across one of the
events
organized by these groups and gather a deeper understanding of the connection among locals. The
West Seattle Farmers Market
is where families spend their Sunday sauntering through over seventy vendors sprawling between California and Alaska Avenues. It's an opportunity to meet up with friends and neighbors while selecting which foods they'd enjoy cooking throughout the week.
West Seattle Summer Fest
draws people together for fantastic music, delicious food, and creative vendors. Numerous events like these make residents proud to say they live here.
"The Junction" is the place to be
West Junction is a neighborhood within West Seattle with loads of shops, restaurants, and live entertainment. There's no need to cross the bridge or take the ferry into Downtown Seattle when you have so much selection available! Wine walks, music festivals, art, and year-round holiday events bring everyone downtown to enjoy the festivities. When no events are happening, the local shops and restaurants draw people to the area. With one parking spot, you can mail a package at the post office, have lunch at the
Haymaker
, pick up a replacement for your lost hat from
Mystery Made
, and pick up the daily catch for dinner at the
Seattle Fish Company
.
Spectacular views are abundant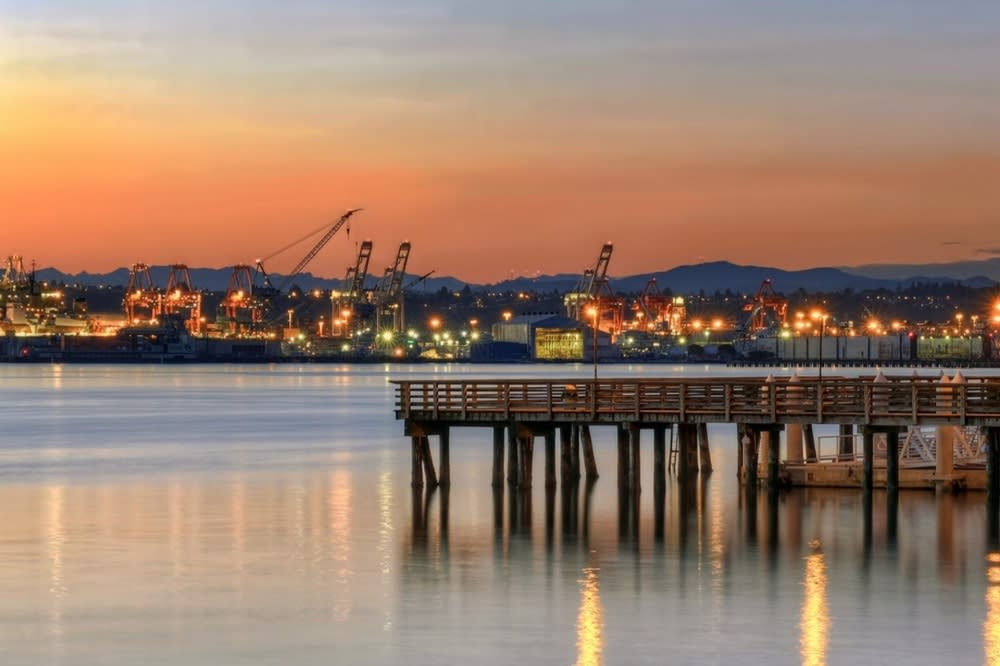 Photo courtesy of Shutterstock
Many condos for sale in West Seattle have spectacular views of the sound, the city, and the mountains. Modern floor plans bring the outdoors into your home through large windows and outdoor balconies. You'll get all of the benefits of being in nature without leaving your home. If you don't have a view from your home, you will have plenty of places to capture unbelievable sunsets and cityscape views.
Hamilton Viewpoint Park
and the Alki Beach Pier are both places that will wow any visitors, any yourself, each time you visit.
Living an active lifestyle is simple
Science has proven that an active lifestyle is good for your health, and it makes you a happier person due to endorphins. Urban areas sometimes limit the number of outdoor activities available for residents to explore within a reasonable distance from the city. People who live in West Seattle homes will not have an issue finding activities to interest them and keep them moving. The entire west side of the area is along the shores of the Puget Sound and is home to
Alki Beach Park
, which has a long
history
dating back to 1851. The path along the beach is ideal for walking, running, or biking as it is wide and allows you to take in the gorgeous views of the sound. The eight beach volleyball courts within the park are perfect for local leagues or a friendly game while hanging out by the water. When you need to get in a workout and are not in the mood for the beach, climb a few stairs (175 in total) on the
Spokane Street Stairway
or immerse yourself into nature and hike along the
Schmitz Preserve Park Trail
. Book a tee time at the
West Seattle Golf Course
and enjoy the views from the course designed by H. Chandler Egan. Along with these fantastic places to visit, numerous community parks with recreational options will keep everyone in the family active and moving.
Life in West Seattle is calmer than the more urban areas within the city. You'll have access to everything you need and be surrounded by great people. There's a strong sense of community within the neighborhoods and around the region. Downtown Seattle is only a short drive or ferry ride away when you crave that urban energy away from your quieter home. When you're ready to make a move,
Mara Haveson
is the West Seattle real estate agent to start you on your journey to finding the perfect home.

*Header photo courtesy of Shutterstock