The best way to keep the sale of your property on track and the stress and pressure off of your shoulders is to hire a good listing broker. A good broker can literally make or break the sale of your property. Your real estate is a big part of your wealth. You have invested time and money in it and need to see a good return on your investment.

How do you know who to trust? We have the top tips for selecting the right West Seattle listing broker for you here.
Know How They Select the Listing Price
No listing broker can guarantee what your property will sell for. So, if you choose your broker solely because they gave you the highest listing price, you might be doing yourself a disservice. Ask the broker to show you
the math
and explain how they arrived at the suggested price. If they can't provide the information, or if they use comparable homes in different neighborhoods, it is a red flag.
Depending on how the market for West Seattle homes for sale is at the time you list your property, it might be better to list a little low and generate competitive bidding that will drive the price up. A trustworthy listing agent will be able to provide you with a range of prices and explain how they arrived at those numbers. If your home is priced right, it will gain the attention of homebuyers. If it is priced too high, it will go stale on the market and you will have to reduce the price. When homebuyers see a property with reduced pricing, they wonder what is wrong with it and why it isn't selling. Avoid this stress by choosing a listing broker who understands the art of selecting the right listing price for your property.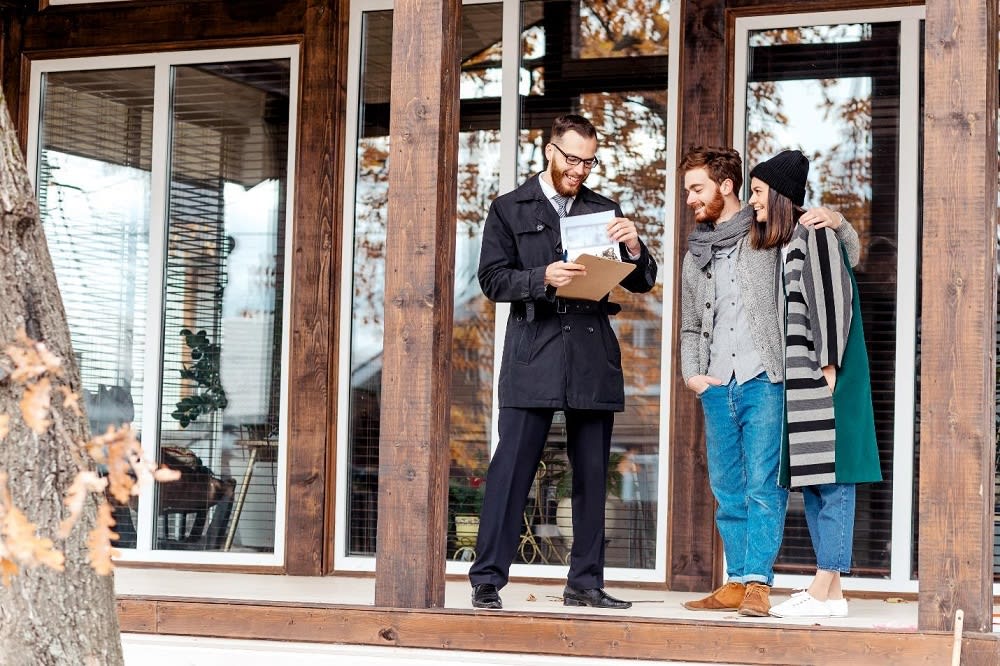 Understand Their Commission and Fees
Every listing broker runs their business differently. Some have large advertising budgets and sophisticated marketing techniques. These agents may have a higher commission than one who does no advertising for the property. Greater marketing means greater exposure for houses for sale in Burien and could lead to more offers on your property.

When talking with different listing brokers, someone may offer to lower their commission or fees to gain your business. It is important to understand why they are making this offer. If it is because you are buying and selling a home with the same broker, then it might make sense; however, the red flag to look for is one who is discounting because they are desperate for business and do not have enough experience to compete based on knowledge and negotiation skills. If you are unsure, ask to see the agent's track record of the original list price and final sale numbers. If the listing agent with the lowest fee shows longer days on the market and more price reductions before selling, you know they don't have the experience you are looking for.
Look for Specialization
While it is true that any good listing broker can sell any type of property, those who specialize in your property will do a better job for you. If you are listing waterfront property, for example, there are unique needs to be considered.
Waterfront
property is not the same as land-locked property. A listing agent specializing in waterfront property will be able to successfully navigate all the different processes and procedures for you.
The same is true for condos, 55+ living, and first-time homebuyers looking for West Seattle homes for sale. Each has unique needs and different processes. Plus, an agent who specializes already has connections in these areas and might be able to get your property sold faster by using their network.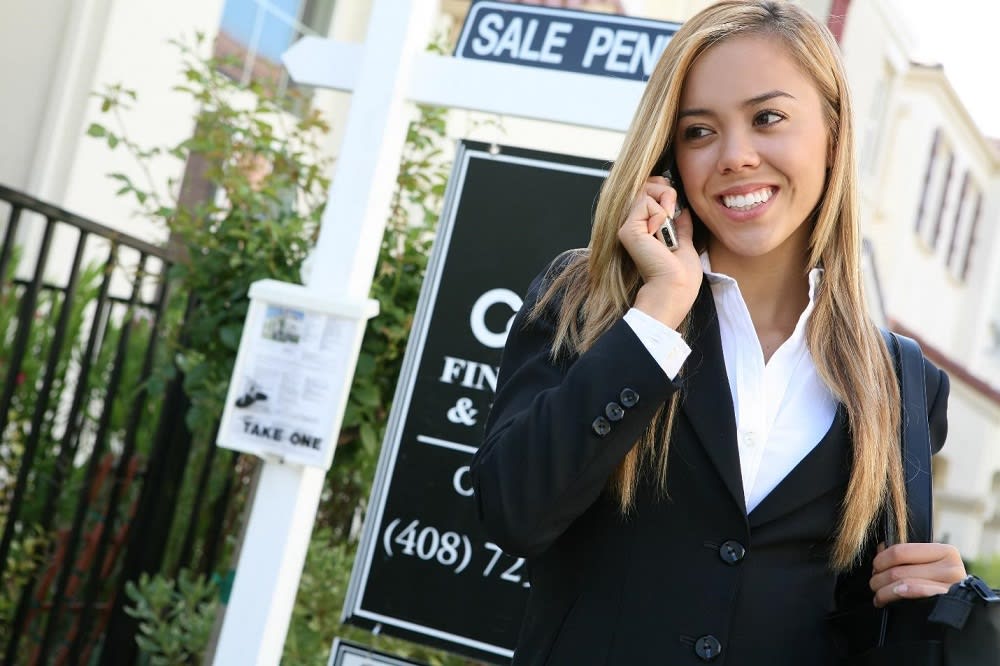 Know What They Expect of You
A good listing agent will be able to tell you what to expect throughout the process and what they expect of you. Knowing what they expect of you will also make the process easier for you. They should explain how long you need to be off the property during a showing and how to leave the space for homebuyers walking through. They should talk with you about
staging
your home, furniture that should be moved, which windows should have coverings open, and so forth. They will also point out any areas that may need some attention and fixing before listing the property on the market. They will discuss how to best communicate with them and how you would like them to communicate with you. Some things need to be done on a timeline, so communication is important when listing houses for sale in Burien.
Make Sure They are Focused on You, Full-Time
Some agents have other jobs to supplement their income or provide insurance. While there is nothing wrong with that, it also means their attention isn't 100% focused on selling real estate. Be sure to talk with your potential listing broker about other responsibilities.
Another way to approach this is to talk with them about their most recent sales. How did the process go? Were there any surprises and if so, how did they handle them? If they haven't sold a home in several months, that could be a red flag. Also, talk with them about how many customers they are currently working with. If their plate is already full, it will be difficult for them to focus on your needs. Most experienced agents working full-time in the industry have support staff to help them with the necessary paperwork. A listing broker with a strong support staff shows they can support a team and are able to handle multiple customers and
West Seattle
homes for sale.

#6 Understand how well they are connected
A good listing broker with years of experience will have solid connections in the industry. They are respected by other agents in the field which makes them trusted negotiators. They will have connections to staging companies and photographers skilled at making your home shine among houses for sale in Burien. They will know real estate attorneys that can be called on if there is anything that needs a closer look. They will even be able to refer moving companies to you that you can trust. These connections make the process more streamlined and less stressful for you.


The
West Seattle
listing brokers on
Mara Haveson's Team
have experience navigating homeowners and investors through the listing process and are always happy to help.