West Seattle is a prosperous real estate market. According to
Redfin.com
, median home prices in the city rose to $752,000 in October 2021, a 5.8% increase from the previous year. The town qualifies as a seller's market, with average homes selling for up to 3% above the listing price and particularly desirable properties going for as high as 8% more.
Investing in West Seattle homes is a smart idea, whether you're looking for a residence or a property to resell later. If the latter is your target, it's imperative your West Seattle real estate is market-ready to attract higher offers.
Tips to Help Your West Seattle Home Appreciate in Value
Land appreciates over time, and even with slight modifications, your home will likely be worth more when you sell than what you bought it for. While it's hard to predict the exact value of an appreciation, there are a few improvements you can consider to increase the value of your West Seattle real estate. Let's take a look.

1. Work on Curb Appeal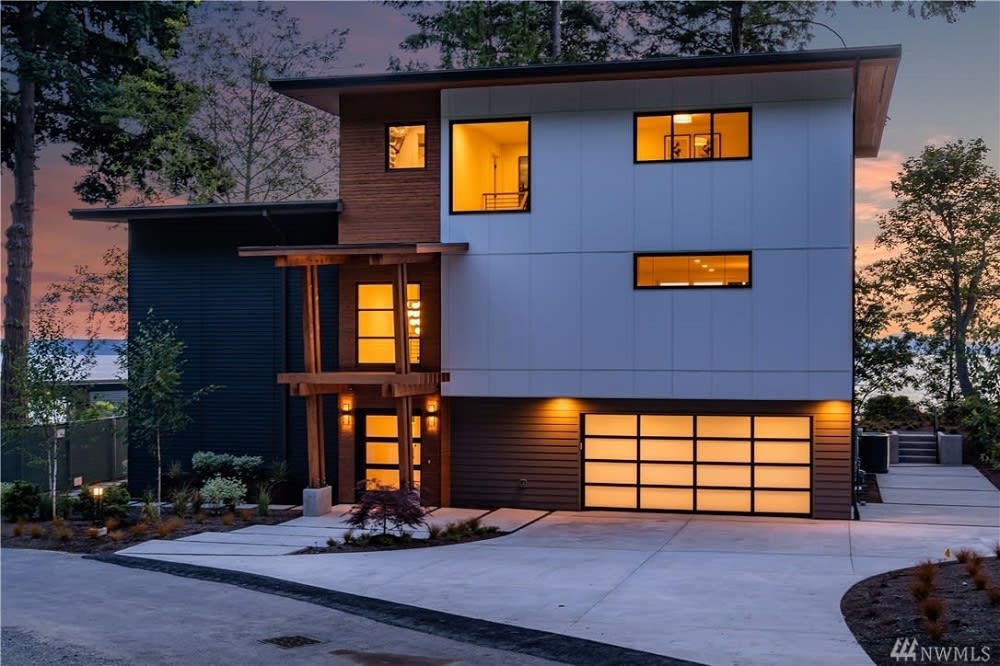 First impressions are essential, and your home's front exterior is the first thing your buyers see. The more appealing, classy, and aesthetically attractive it looks, the more likely prospective buyers will be inspired to take a closer look at your property.
Simple tasks and improvements like scrubbing siding, installing a new front door, or pruning the shrubs can go a long way. A beautifully-arranged flowerbed, some high-quality patio furniture, and a cheery welcome mat can make all the difference when making a favorable impression.
The types of recommended projects, of course, depend on your home. If necessary, you may need to consider more involved projects like repouring a driveway or adding new exterior siding to cultivate a refreshed and well-maintained look on your home.
When focusing on curb appeal, don't forget any worn-out exterior features. For instance, a discolored, faded front deck can be a turn-off to many buyers. On the other hand, adding a new deck to your home can increase your home's value considerably and return a
high percentage of your investment
when you sell.

2. Upgrade Your Home to Current Buyers' Demands
One of the factors influencing a home's appreciation is buyers' tastes and preferences. Unfortunately, these features change with time, and the buyers' top preferences of this year will likely not remain the same twelve months from now.

Keep your home updated with the latest technology and appliances that attract current buyers in your neighborhood. For example, changing your countertops to quartz instead of marble or outfitting your kitchen with all stainless steel appliances could be the upgrade your home needs to sell for top dollar.

To find out how your home compares to others on the market, you may have to compare your house with a few nearby West Seattle homes and then develop a list of renovation to-dos. Consulting with a West Seattle real estate agent experienced in selling homes in your neighborhood is also key to understanding how to make your home more competitive.

3. Upgrade Anything Out of Date or in Disrepair
West Seattle real estate buyers are looking for homes outfitted with the most current, functional, and efficient appliances. The last thing they want is to buy a house and then have to deal with the hassle of faulty air conditioners, broken cabinet doors, or non-efficient water heaters.
Spend time testing everything in your home to ensure it's working correctly and efficiently. Pay attention to any sounds coming from your air conditioner, look for leaky faucets or clogged drains, and open and shut doors and windows to see if anything sticks or creaks.
You don't have to buy and replace everything, but the more you can ensure is in perfect working order, the more appealing your home will be to prospective buyers. For out-of-date appliances, investing in new, energy-efficient versions reduces the home's carbon footprint and may help you qualify for
Seattle City Light rebates
.

4. Boost Your Home's Energy-Efficiency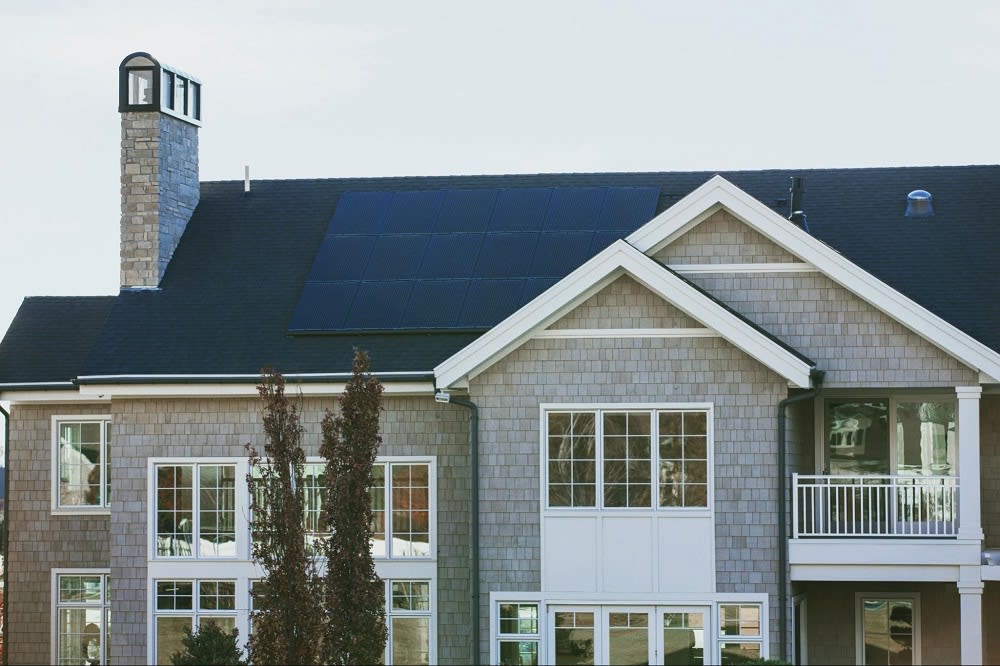 Many buyers looking for West Seattle homes understand the benefits of energy-efficient appliances and have recognized the need to reduce energy consumption in the changing climate. Lack of essential insulation and drafty windows and doors are the first things prospective buyers typically note.
Up to 70% of real estate professionals acknowledge increasing energy efficiency in the following areas corresponds to increased value of the homes.
Energy-efficiency lighting systems
Energy-efficient heating and cooling systems
Installing solar panels in homes
Energy-efficient kitchen appliances

5. Stage Your Home Prior to Listing
West Seattle real estate buyers will concentrate on the general appeal of your house, and staging will have a significant impact on the overall appearance.
Many real estate agents
recently confirmed staged homes sold for at least 1% to 5% more than similar nearby houses without staging. Nearly 17% of these properties had an impressive 6% to 10% value increase.
However, agents also confirmed not all rooms have the same results when it comes to staging, and specified the outsize impact the living room, kitchen, and master bedroom have. While it's always best to work with a professional staging company, you can enjoy similar benefits by staging your home yourself. If you do decide to work with a company, ask your West Seattle real estate agent to recommend a professional they have worked with in the past.

6. Work With an Experienced West Seattle Real Estate Agent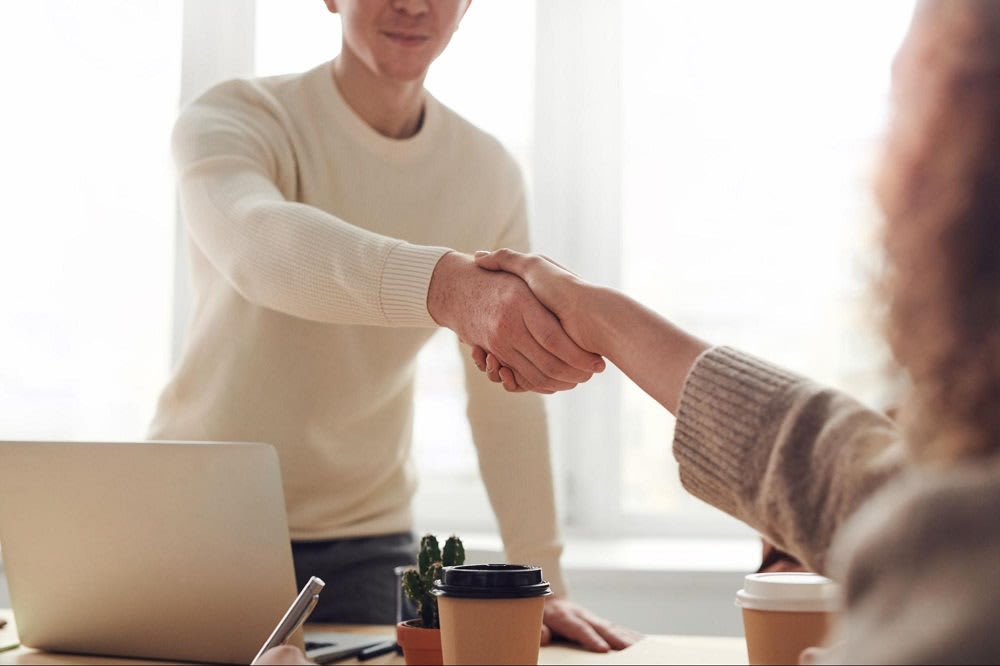 If you plan to sell your home in the upcoming months, it's vital to work with an experienced real estate agent. They can help you choose
high-ROI projects
to make your home attract more prospective buyers with higher offers. When choosing an agent, inquire how they guided prior clients in preparing their homes for the market, and which of the remodeling and upgraded projects had the most impact on their selling price.
West Seattle homes can sell for more than their listing price due to the current competitive market. To guarantee you're taking advantage of this favorable real estate climate, choose high ROI projects to make your home stand out. If you're ready to get started, reach out to trusted West Seattle real estate agent
Mara Haveson
for expert guidance.