Attending an open house is ripe with excitement, providing you with a potential glimpse of the life that may be yours. And yet, it's also a crucial endeavor–a time to learn as many details as possible about an estate before you make a decision and put in a purchase offer.

With this in mind, real estate expert Mara Haveson has put together a list of the 13 most important inquiries to ask homeowners and their listing agents during an open house.
When did you put your home up for sale?
Understanding how long a home has been on the market can tell you–or at least imply–plenty. In some ways, it can be a double-edged sword: If the home has been for sale for a substantial amount of time–particularly in today's hot market when houses are selling swiftly and oftentimes sight unseen–it may suggest the owner didn't strike an appropriate asking price, there is something significantly amiss with the home, or the owner refuses to budge during negotiations. At the same time, if you fall in love with the home and it has indeed spent a good deal of time on the market, you and your realtor are in a prime place to negotiate a reduced price. Most homeowners try to avoid the exasperation that arrives with a protracted selling experience.
May I ask why you're selling your home?
The answer to this question runs the gamut: The homeowner may be relocating, upgrading or downgrading, or preparing to travel. But some homeowners choose to sell because of its drawbacks–an exceedingly loud neighbor, perpetual construction nearby, or a fault within the structure that is prohibitively expensive.
Have you received any offers?
Whether you're entirely certain you want to make an offer or are weighing the pros and cons of the residence and its location, it's smart to know if the owner has received any offers–and, if so, how many. If they have received multiple offers on their home, you may have to increase your offer; if they have not, you might find yourself in a solid position to negotiate a reduced price.
Has it gone through a pre-listing inspection?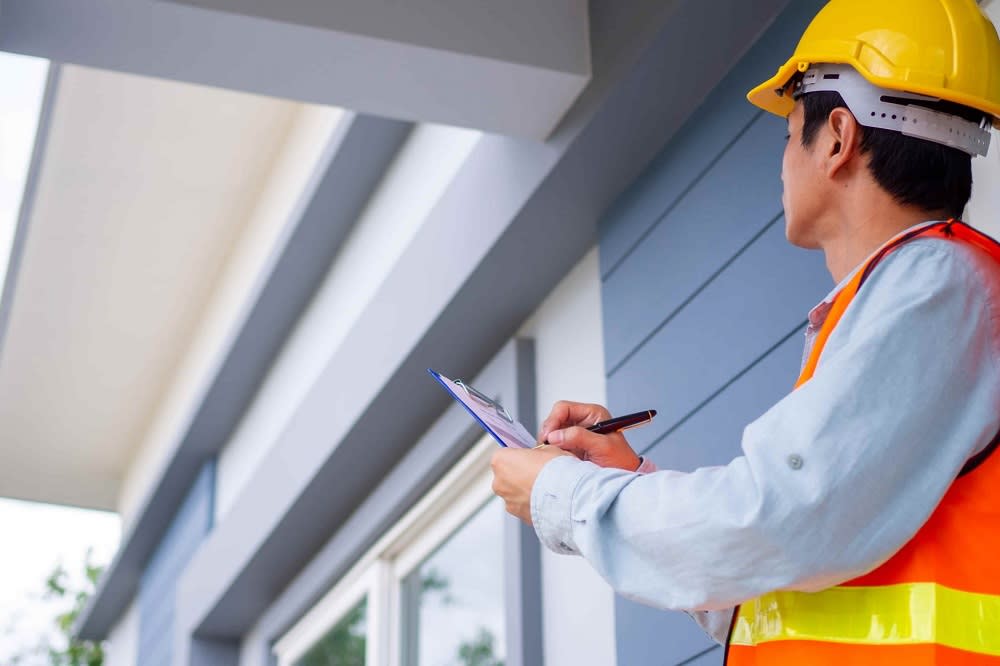 Even the most well-meaning and candid homeowners may not be aware that their roof is on the verge of deteriorating during the next storm; and while having a home inspection conducted is part of your due diligence as a homebuyer, inspections typically take place after you have put in a purchase offer and an earnest money deposit–and there's no sense in going through this process if the home requires major renovations. Ask to see the inspection report and consider what changes you would have to make before moving forward.
How long have you owned your home?
This, too, tells you a great deal about a home that may not be included in its marketing materials. What's more, an owner who has lived in their home for a decent amount of time can tell you a lot about its beauty and quirks, while also giving you insider info on the neighborhood and the changes it has gone through over the course of time.
How new are the appliances?
Certainly, you can replace appliances on your own–but knowing they're relatively new and in sound condition means one less item to worry about before moving. Find out if they will be included in the sale, and if the appliances are under warranty.
What are the landscaping obligations and costs?
Homes with desirable yards uplevel your whole quality of life, but they're also a large responsibility. Inquire with the owner about everything from the yard's irrigation to the landscaper they trust.
What do you pay for utilities?
It's possible to estimate the cost of utilities, but a well-organized and honest listing agent or homeowner will have utility bills on hand to give you a glimpse of the home's monthly and annual costs. This goes beyond electricity and also includes propane, water, wifi, and more.
Is the home part of an HOA?
Homeowners associations can be a blessing, ensuring the upkeep of the neighborhood and giving you a more pristine and reliable life. But they also arrive at a cost and may have regulations that don't sit well with you. If there is an HOA, ask to see its list of CC&Rs–or covenants, conditions, and restrictions.
What time does the neighborhood quiet down at night?
A listing agent may be reluctant to share that the next-door neighbor operates his building business from his home and saws can be heard as early as 6:30 am. But asking what time the neighborhood tones down in the evenings can convey a fair amount about the area and its inhabitants. If it's a neighborhood filled with families with school-aged children, nights in your new home might be tranquil; if there's a flourishing bar scene nearby and the street is filled with industry workers, you might have to deal with the sounds of people partying into the wee hours.
What renovations have been accomplished?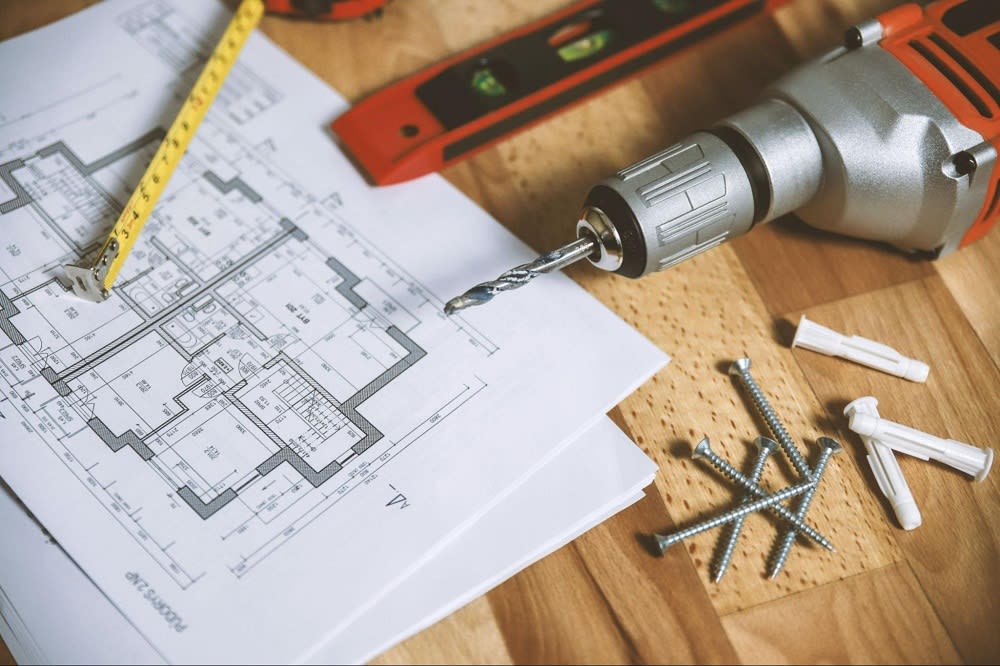 Flooring, windows, countertops–if high-quality materials have been used when the home was last updated, you may not know that they're years old…and may be due for another upgrade sometime soon. Ensure you understand when the home last saw renovations, and what, precisely, was performed.
Has the home been tested for hazards?
If the home was built in the late 1970s, it's imperative to find out if it's been tested for potentially hazardous toxins like asbestos, radon, and lead paint. If these tests have not been performed, you may be able to ask for a reduced price–but will, of course, need to have these assessments taken yourself.
What is the owner's general timeline?
Grasping when the homeowner would be ready to hand over the keys allows you to strategize for the future.


Ready to be the recipient of new keys–or are you primed to hand them over? Whatever your real estate needs may be,
Mara Haveson
would be delighted to help. Specializing in West Seattle real estate and Alki beach homes, she has been in the industry since she was 18 and takes particular pleasure in getting to know her clients' desires and needs. Book a consultation with her today to launch the process.